Reflecting on a year of live stream music, while looking forward
By Ali Rivera
Head of Live Music and West Coast Artist Relations
Apr.06.2021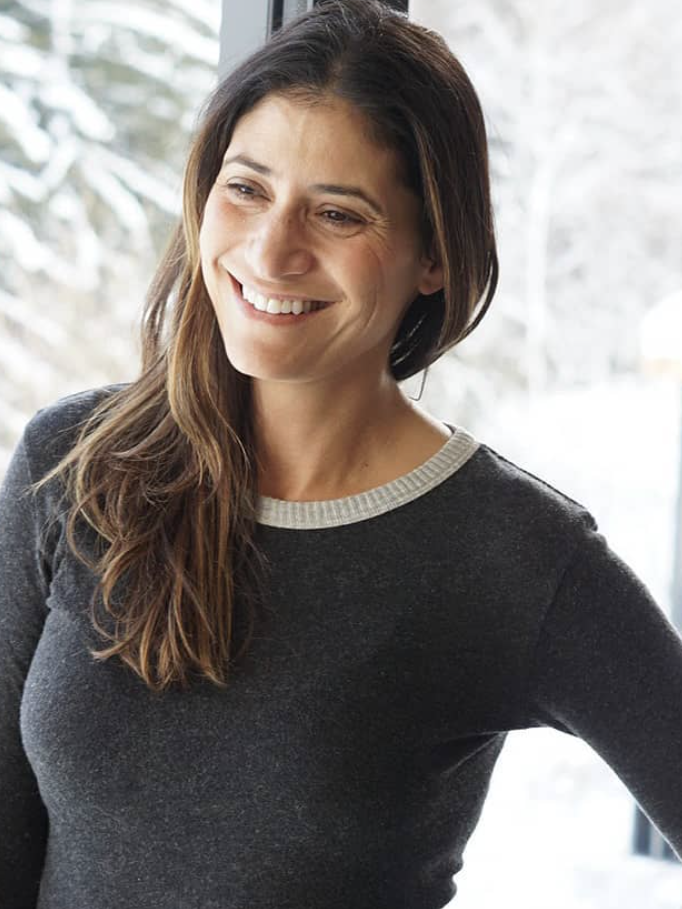 The return of Radiohead's live streaming archival shows kicks off this Friday with new shows Premiering for 7 straight weeks
Live streaming has always been core to YouTube and one of the best parts of my job. Watching the live streaming space evolve over the years from a lean-back experience to an interactive, intimate, best-seat-in-the-house... has been pretty incredible. But nothing could have prepared me for the past year. 
As COVID hit and the world shut down, people came together like never before, and much of that happened right here on YouTube. Fans tuned in to connect with their favorite artists, and artists leaned right in to feel closer to fans, using YouTube as their virtual venue. We watched legendary artists like Elton John, Grateful Dead, Radiohead, The National and many other new and iconic artists release concerts from the vault, giving fans that nostalgia they needed while staying safely at home. Others like Post Malone,  Rei Ami, The Roots and Yungblud served up new music and content, even from their own living rooms. 
Almost a year ago to the day, we witnessed Andrea Bocelli's groundbreaking live moment from "Music for Hope: Live from the Duomo." Soon after, Global Citizen's "One World Together at Home" live event brought the world to tears. Later in the year, YouTube and NIVA (the National Independent Venues Association) joined hands for #SOSFEST, a three-day virtual music fest that raised over $2 million to help Save Our Stages. We brought 35 artists and crews back into 25 U.S. independent venues, safely, to perform for fans -- many for the first time since doors were closed. These music experiences have helped keep people around the world hopeful and bonded in a time of need.
What has emerged and become clear is that YouTube is the world's biggest virtual stage and live streams are not just a trend. The desire for artists and fans to stay connected through music is constant and as they continue to creatively adapt to the times.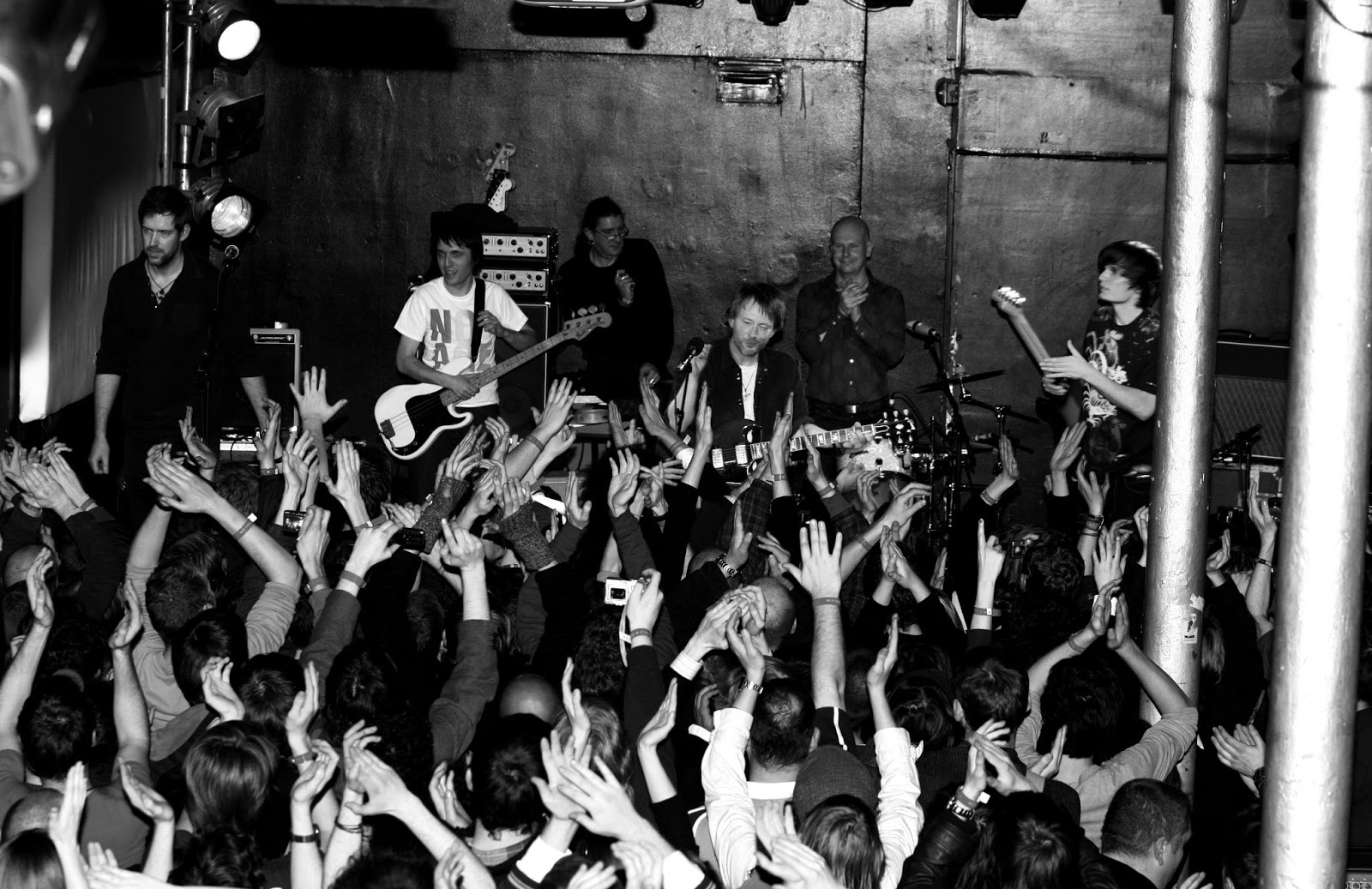 Radiohead, January 16, 2008. (Photo Credit: Andy Willsher)
This morning Radiohead announced their second series of live archival shows to be streamed on YouTube from the Radiohead Public Library vaults. Following up their archival concert releases from last year, each new edition will Premiere on Radiohead's Official YouTube channel on Fridays at 8 p.m. British Summer Time (BST), for the next 7 weeks. The first of the new episodes premiering this Friday will be a seldom-seen January 16, 2008 impromptu club gig at London's 93 FeetEast. This is just one example of how one of the world's most legendary bands has created a way for their fans to relive and rediscover some of their most rare musical moments all together. 
We've seen live stream music content flourish in many forms. We've made it a point to educate artists and their teams about the variety of ways they can connect with their fans, while also enhancing our features to enrich the experience. In January of this year, we partnered with BLACKPINK for their first-ever virtual concert experience, THE SHOW. This paid, interactive concert experience used a slightly modified version of our Channel Memberships feature, and it brought fans from more than 80 countries around the world together. Fans could dance, sing, chat and scream with excitement as their favorite group performed from an arena in Seoul, Korea. It was next level! 
We've witnessed an evolution in the live space... artists getting more comfortable live streaming from anywhere, venues getting wired for live, fans watching on their TVs and on mobile. My hope is that when the world opens up again, artists will continue to live stream as a way to reach all of their fans in far-off places that they might not have reached otherwise. That first moment back on stage in front of a crowd should be one that every fan across the world gets to experience -- the fans who have been here, tuning in, supporting, listening and watching together, all along.