10 things to know about YouTube Fanfest 10
By The YouTube Team
Nov.15.2022
A quick recap of top moments at YouTube Fanfest 10.

A quick recap of top moments at YouTube Fanfest 10.
Last week, YouTube Fanfest returned with an offline show in Singapore for its 10th year since the inaugural event in Singapore in 2013. We celebrated the growth and success of YouTube Fanfest, and showcased APAC's established and emerging creator and artist talent who are taking us into the next ten years.
Here's a quick highlight of the top moments and key takeaways.

1. Celebrating 10 years of YouTube Fanfest
Fanfest started in Singapore in a hotel ballroom, and for our second in-person regional Fanfest after the inaugural one, we were back on a much larger scale, with more creators and more fans.

2. A collection of APAC's diversity
More than 50 creators and artists representing 11 countries joined the event, showcasing the true diversity of the creator community in Asia Pacific.
3. Connecting creators with their fans with local and regional events
Earlier this year, we hosted digital shows for India (June) and Indonesia (September), connecting creators and their fans virtually. We also have another live show for Japan coming up next month, so please stay tuned!

4. Partnering with Singapore Tourism Board, Marina Bay Sands and Singapore Airlines
For YouTube Fanfest 10, we partnered with Singapore Tourism Board, Marina Bay Sands and Singapore Airlines, sharing the beauty of Singapore with a regional audience and also offering our sponsors a chance to collaborate with top APAC creators.
5. Red carpet with fans
Some lucky fans were given a chance to see creators and artists up close and personal as they did live interviews with the hosts before the stage show kicked off!

6. Live Meet & Greets between creators and their fans
A select group of fans were able to meet their favorite creators and take exclusive photos together before the show!

7. Creators and artists take the stage for live performances
Atta Halilintar, Billlie, Travis Japan and many other creators and artists who together have more than 300 million subscribers (!) performed live on the same stage.
8. Creator collaborations
Creators from 39 channels, representing 11 countries and many verticals including gaming, beauty, food and comedy, shared their content for YouTube Fanfest 10. This resulted in fun collaboration videos between creators across borders
We also saw creators getting together behind the stage in Singapore for collaborations, inspiring others to be creative as well!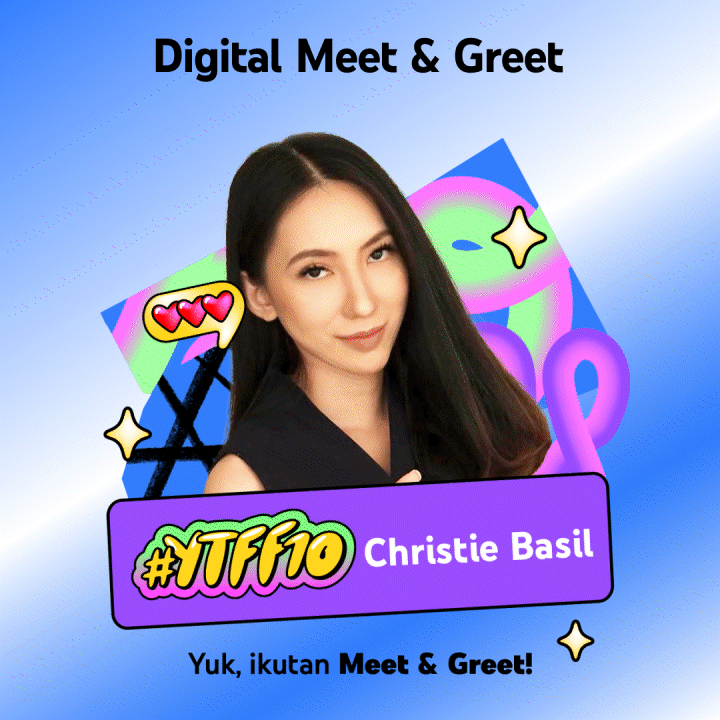 10. And there's still more to come!
We will be sharing more videos from YouTube Fanfest 10 across the next few weeks. Also, over 20 creators will be hosting virtual Meet & Greets for their fans from November 17 to 21, giving fans a chance to relive the moment!