Keeping fans connected with YouTube FanFest 2020
By Pohung Chen & Iain Nealie
Google Partner Innovation
Nov.02.2020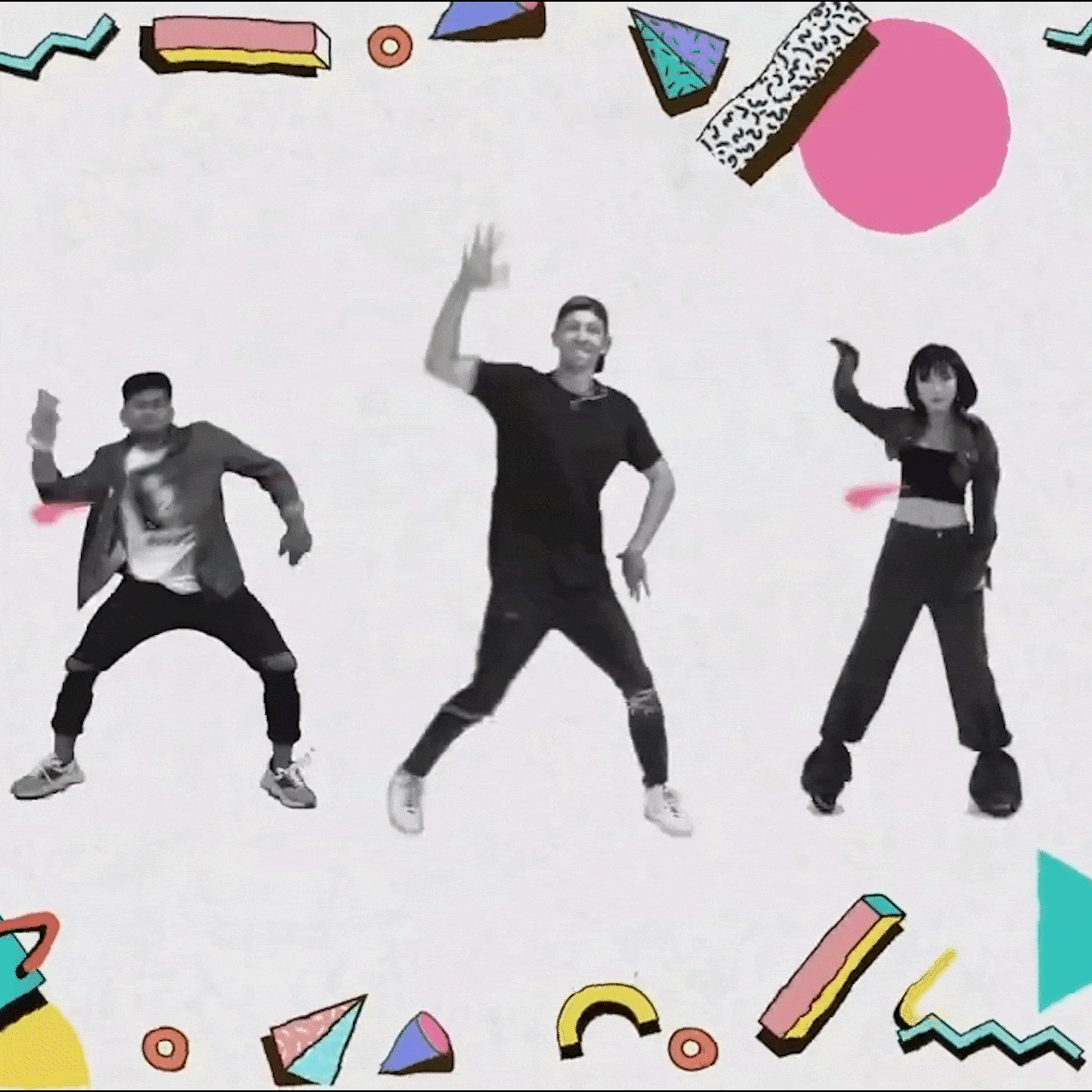 We invited fans to dance along with Matt Steffanina for the first, virtual-only YouTube FanFest 2020.
Since 2013, YouTube FanFest has been an annual celebration of creativity and talent, born out of Asia-Pacific. Every year, YouTube FanFest takes YouTube's biggest stars from screens to live stages all over the world. Thousands of fans join their favorite creators and artists in events across different countries that showcase the diversity, creativity, and YouTube communities.
This year, to keep everyone safe during COVID-19, FanFest went virtual for the first time, ever. Featuring over 150 talented creators and artists from across Asia-Pacific, alongside some of the top global artists and YouTube stars such as Alex Wassabi, Matt Steffanina, Merrell Twins, Mike Chen, HRVY, and ITZY, the multi-hour live stream was a showcase of creativity and positivity across the region. For the first time ever, creators from nine different countries in Asia-Pacific joined a night filled with jaw-dropping performances, special collaborations, and lots of fun.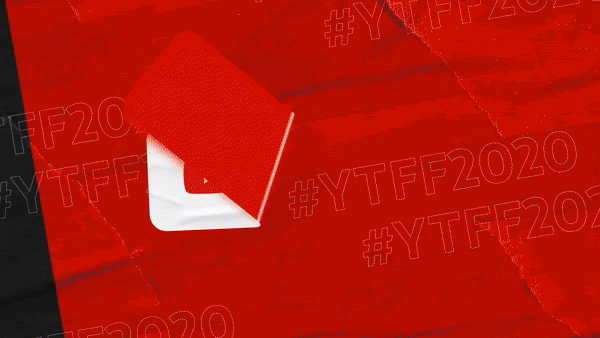 While a live stream allowed fans to enjoy the show from the comfort of their homes, it also presented multiple challenges. A unique part of FanFest has been the in-person engagement between fans and creators, but due to the show being completely virtual, it was hard to capture that energy and make fans feel like they were truly part of a show. 
We decided to experiment with a special element and created YouTube FanFest Dance Movement. 

In the weeks leading up to YTFF 2020, we invited fans to film themselves dancing along with Matt Steffanina through a custom web experience. There were three dances to choose from, with each fan able to download their unique dance video, remixed alongside Matt on a virtual stage.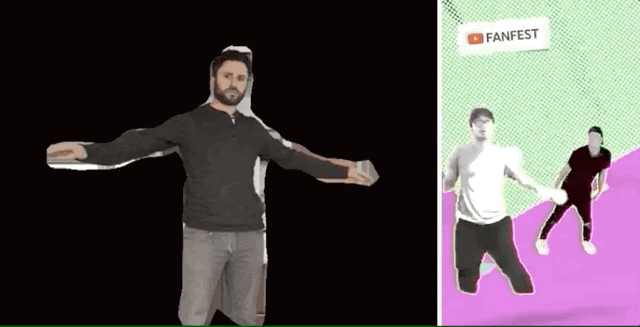 To achieve this, we used an AI technique called body segmentation that cropped the fan out of their environment, and placed them into the virtual environment alongside Matt. This required some creative design solutions to allow for variations in device performance, lighting and recording quality. The sticker-style art direction gave us a consistent look and feel that allowed for imperfect capture and cropping.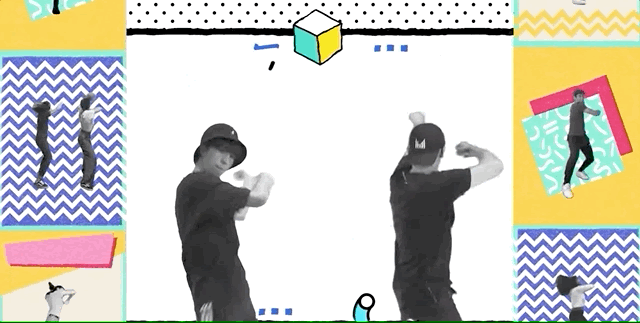 Finally, during the live stream, we augmented Matt's performance on the virtual stage with a selection of the best fan-submitted videos, putting the fans directly into the show (with their consent). 
With millions of people tuning in from around the world, this year's YouTube FanFest helped bring fans together to celebrate, interacting with their favourite creators and showcasing what's possible when we all come together to do something amazing - at a time when that's never felt so important.