Introducing Super Stickers: Another way to help you earn money while connecting with your viewers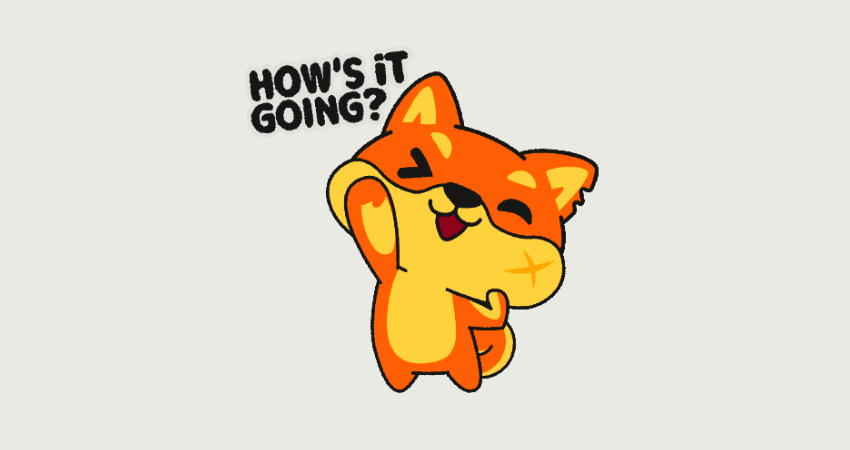 Like Bushiba over there, your fans want to say hello, connect with you, and even share their appreciation.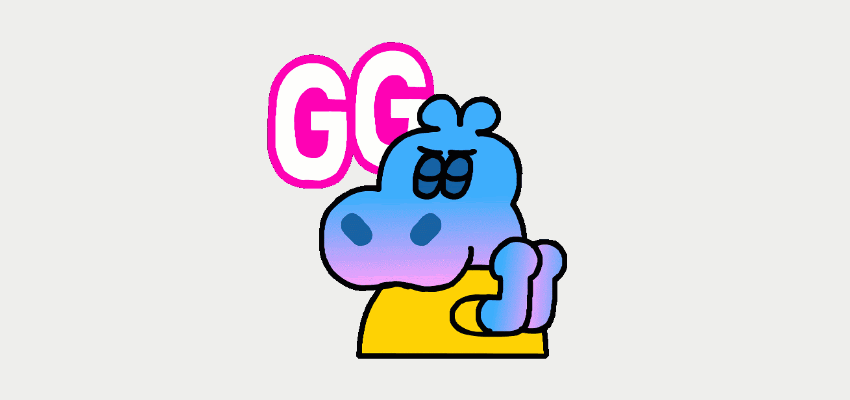 Whether it's to congratulate you for a game well played!


Or thank you for keeping up the good work, your fans are looking to deepen their connections with you in fun, new ways.

That is why we're so excited to launch Super Stickers!




Super Stickers are launching today in 60 countries to all
eligible creators
(same creator eligibility criteria as Super Chat), allowing your viewers to buy cool stickers to connect with you during live streams and Premieres.
Our initial release comes with 8 distinct sticker packs, 5 of which are animated and have unique bios that add even more color to your connections with fans. If your viewers like Popo the hippopotamus, they can send you stickers the next time you're on a hot streak. Once you enable Super Stickers, be sure to explore the sticker packs to learn more about Energetic Lemon and Baby Lemon, Bushiba, Biggest Fans, and others!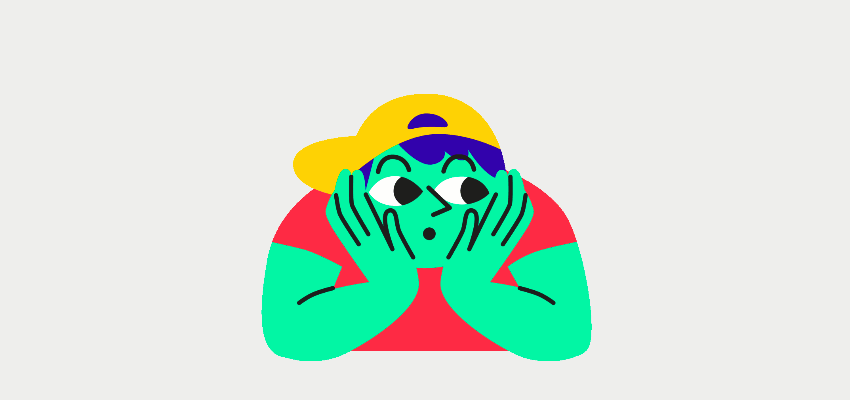 A new way to help you earn money on YouTube
Super Stickers are inspired by the success we've seen with Super Chat, which allows fans to purchase messages that stand out within a live chat and Premieres. There are now over 100,000 channels who have received Super Chats, with some streams earning more than $400 per minute.
Enabling Super Stickers is as simple as a click of a button! And if you already use Super Chat, you'll be automatically opted in. Your fans can also choose from a wide range of prices.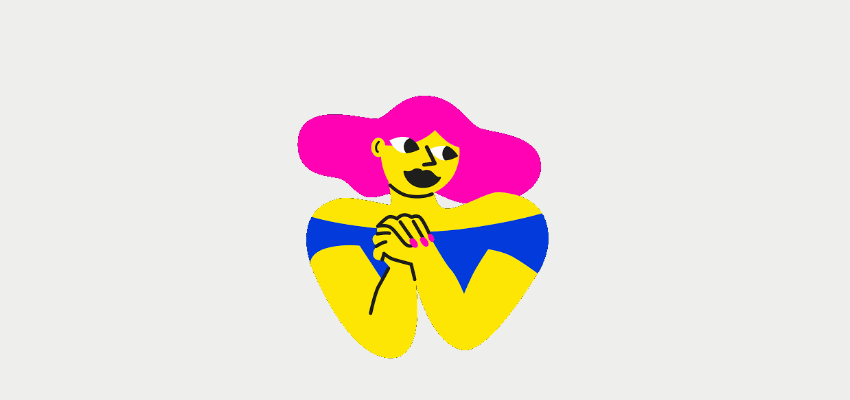 Connect with even more fans including your international viewers!
Our first launch and upcoming launches of Super Stickers include translated sticker packs for English, French, Japanese, Korean, and Portuguese, making it easier for your international viewers to connect with you, even if they don't share the same language.

More stickers coming soon!
We want to continue building great connections between you and your fans, while building more ways to help you to earn revenue. In the coming months, we're excited to create and release more sticker packs for you and your fans.
If you haven't used Super Chat yet, learn how to get started with Super Stickers
here
!