Work Diaries: Renato Verdugo's worklife, focused on understanding the needs of creators
By Renato Verdugo
User Experience Researcher
Sep.02.2020
Renato works specifically with YouTube creators. It's his job to understand what creators experience on and off platform, holistically.

Renato works specifically with YouTube creators. It's his job to understand what creators experience on and off platform, holistically.
We're peeling back the curtains with our series, Work Diaries, where you can experience inner workings of YouTube. How do decisions get made? What goes into a product, feature or policy? We're asking YouTube employees to give us the low-down during a five-day period. 
Featured today: Renato Verdugo is part of a team tasked with bringing the voice of our users to YouTube's product development teams. He works specifically with YouTube creators. It's his job to understand what creators experience on and off platform, holistically.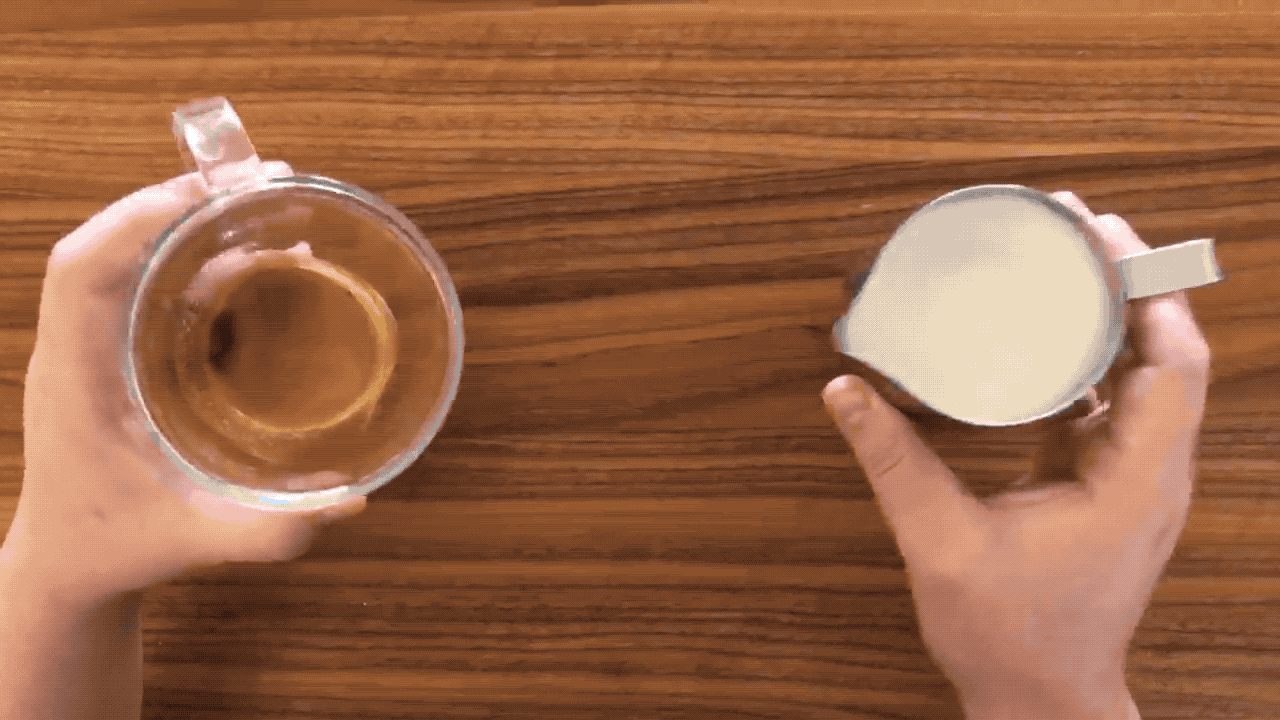 Monday
8:00 a.m. I woke up this morning and did some email in bed. I've been trying to avoid doing this so I can draw boundaries around my workday, but some days I can't help going straight to my inbox. I need to get better at this!
11:00 a.m. I had a call with UX Writing and Marketing to discuss a recent research project around how creators experience YouTube's communications. This is probably the work project I'm most excited about right now because it touches on so many different aspects of the creator experience and it has involved working with people from nearly every team at YouTube. 
12:30 p.m. YouTube's UX team has a global kickoff each Monday where I get to hear from my colleagues around the world. 
1:00 p.m. My husband and I cooked lunch together. 
2:00 p.m. I watched YouTube! This is my favorite perk of my job :) Keeping up with what's happening on the platform, finding new exciting creators I'd like to work with, and watching what my creator friends are uploading is part of my job. 
3:00 p.m. Coffee break. I'm trying to learn how to do latte art. I'm still pretty bad at it, but practicing daily during quarantine has really helped me improve. Some of the best baristas in the world have created video tutorials on YouTube. Today I watched
this video
on how to steam milk by Chris Baca. (Subscribe to his channel if caffeine is your fuel of choice.)
5:00 p.m. Responding to some emails to wrap up the day. I reached out to creators I'll be working with remotely next week. 
Today's highlight: My favorite movie ever is Cameron Crowe's "Almost Famous," and to celebrate its 20th anniversary, Rolling Stone posted this reunion roundtable that made me very happy. 

Tuesday
9:00 a.m. On Tuesday mornings, I have calls with my colleagues in Zurich. I started my day meeting with the Creator UX Team's lead to give him an update on our comms project. I also told him I was writing this blog post. (Hi Rob!)
12:00 p.m. Weekly Creator UX Research team meeting. 
1:00 p.m. I had a meeting to discuss one of YouTube's Racial Justice initiatives. 
2:00 p.m. to 6:00 p.m. I blocked my calendar to write an article for Google's design blog about the documentary photography projects I've developed with creators around the world. Because of COVID-19 I haven't been able to travel to visit creators, but under normal circumstances, my job involves visiting creators at home, like Jackson Bird, and documenting their everyday life. I went into my photo archive to find some images for that blog post. 

Today's highlight: My friends Damian and Cata, who live in Chile, adopted a puppy! We've been having daily video calls to 'play' with the new family member. Unfortunately, my husband and I are way more excited about these calls than doggo is. Can't wait to visit them in person! I'm bringing treats and I'll be his favorite human! 

*Side note: I've been at Google for 6 years and I had never written a blog post. It's a coincidence that this week I'm writing this journal for YouTube's blog and a design article for Google's blog. I guess that when it rains… 

Wednesday
9:00 a.m. More calls with my team in Zurich. Today I had 1:1 meetings with many people from the UX team who are based there, including my manager. 
11:00 a.m. Weekly call with creators from around the world. This is an exclusive for YouTube's blog because we've never talked publicly about this. My team and I run YouTube's Creator in Residence program. Every six months, we select a group of 10 creators to meet weekly with different YouTube teams to give feedback on what they are working on. This is my favorite meeting each week because the residents get to peek behind the curtain and give feedback directly to the engineers, product managers and designers building the platform. Today's call was a Q&A with Ariel Bardin, the VP of creator products. 
2:00 p.m. I worked on some research plans for next week's meetings with creators. 
4:00 p.m. Email! Email! Email! 
7:00 p.m.
My husband and I went for a walk, rocking our masks around the block. I think this was the first time we left our apartment this week!
Today's highlight: I must confess my highlight today is writing this journal because we've been running the residency program for 4 years and we have never shared with the world how closely we involve creators in our product development. So I'm really excited that our secret is out!

Thursday
11:00 a.m. Google's quarterly UX research meeting. This is a really inspiring call where researchers from across all of Google present what they are working on. 
12:00 p.m. I took a long lunch break. 
4:00 p.m. Finished slides for a presentation I'm giving tomorrow. (More details in tomorrow's journal.)
Today's highlight: I had a video call with my sister and my parents in Chile!
Friday
11:30 a.m. I gave a remote presentation to graduate students at Pontificia Universidad Católica de Chile, my alma mater. I was invited by my former PhD adviser to talk about how I use documentary photography as a tool for UX research. 
2:00 p.m. Another YouTube watching session. I learned that my friends Gautami and Abhyudaya from Slayy Point inadvertently took the internet by storm by launching a search for a mysterious YouTube commenter, Binod, that keeps commenting his name on videos. In just a matter of days, Binod became a meme and cultural phenomenon in India.
4:00 p.m. A group of researchers at YouTube have been working on a series of case studies about how COVID-19 has changed the ways in which YouTube is used around the world. Today we all met to share our findings and give each other feedback in preparation for next week's big read-out with our team leads.
Today's highlight: The weekend is here and we kick it off with pizza night! Thanks for making it to the end of this journal :)