What do creators watch on YouTube? Introducing 'YouTube Edition'
By The YouTube UK Team
Dec.14.2022
Our new video series, YouTube Edition, explores the best of YouTube through the eyes of creators.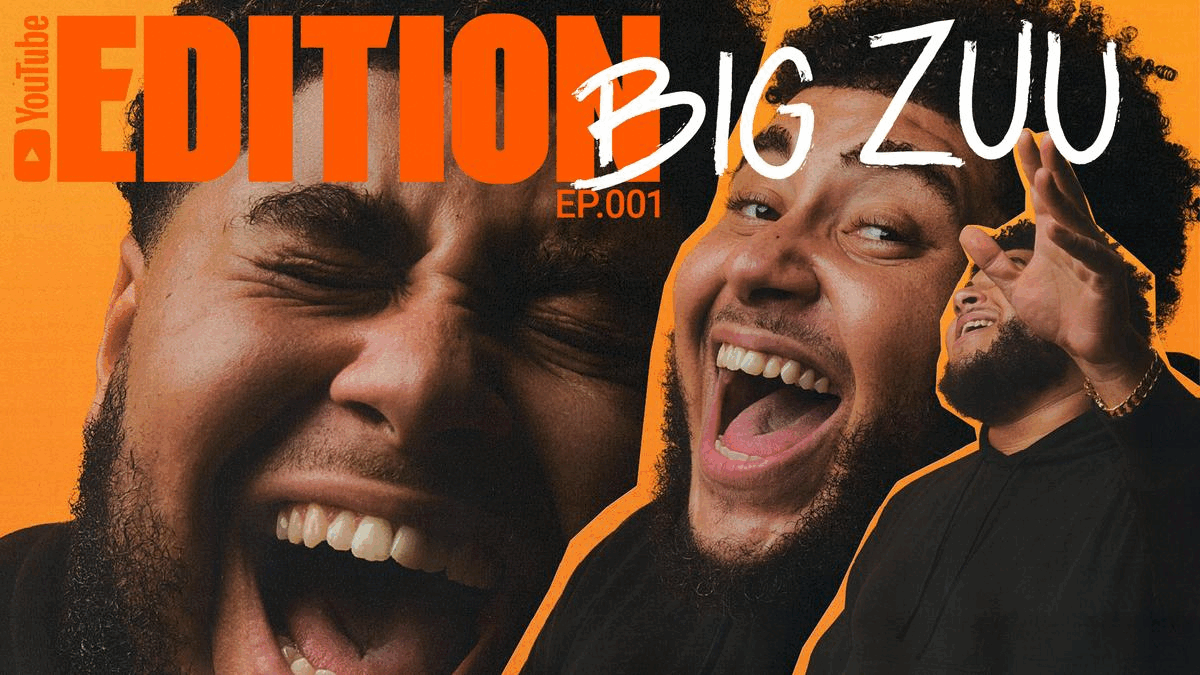 Our new video series, YouTube Edition, explores the best of YouTube through the eyes of creators.
Looking for something new to check out on YouTube? Our team has you covered with a new four-part video series to help you discover YouTube through the eyes of young, British creators.
In each Edition, we're featuring one creator or artist who will showcase some of their favourite videos, Shorts and creators. Here's what you can expect:
Big Zuu's Edition
In the first Edition, BAFTA Award-winning TV chef and musician, Big Zuu, shares his favourite YouTube videos that show how the culture and heritage of food have informed and inspired his life and work.
Big Zuu grew up in West London, taking inspiration from the diverse food on offer. His cooking is influenced by his West African and Middle Eastern roots; his mother is from Sierra Leone and his father, from Lebanon. In Big Zuu's Edition he shouts out some creators who've inspired him, including Seema Pankhania, samseats and Big Has.
Sharky & StuntPegg's Edition
The second Edition features YouTube creators and football fans, Sharky and StuntPegg. Sharky is a long-time creator, member of Beta Squad and proud Arsenal supporter. Nieve, AKA StuntPegg on YouTube, is known for her coverage of football matches where she documents the fan experience, notably as a fan of the Bolton Wanderers and Napoli. In their Edition, Sharky and StuntPegg share some of their favourite YouTube creators and moments from the football fan experience and community, including Spencer FC, Alex Bailess and the Sidemen.
Bree Runway's Edition
The third Edition sees Bree Runway, award-winning singer, songwriter and rapper share the moments that have inspired her within Black British creativity. From early inspirations like Soul II Soul to BBC's Sound of 2022 (and self-proclaimed "Bree Runway stan"), PinkPantheress.
Grace Beverley's Edition
In the final Edition, Grace Beverley, who first grew a following as a lifestyle and fitness creator under the moniker GraceFitUK, presents a snapshot of her best of YouTube around sustainable fashion. As the founder of multiple direct-to-consumer fitness brands, including activewear brand, TALA, sustainability is always top-of-mind for Grace. In her Edition, we learn more about her journey to making more sustainable fashion choices. Grace highlights videos from several creators including Venetia La Manna and Vintage Thirsty.