Crash Course's John Green and Arizona State University team up for accessible, educational videos
By The YouTube Team
Sep.01.2020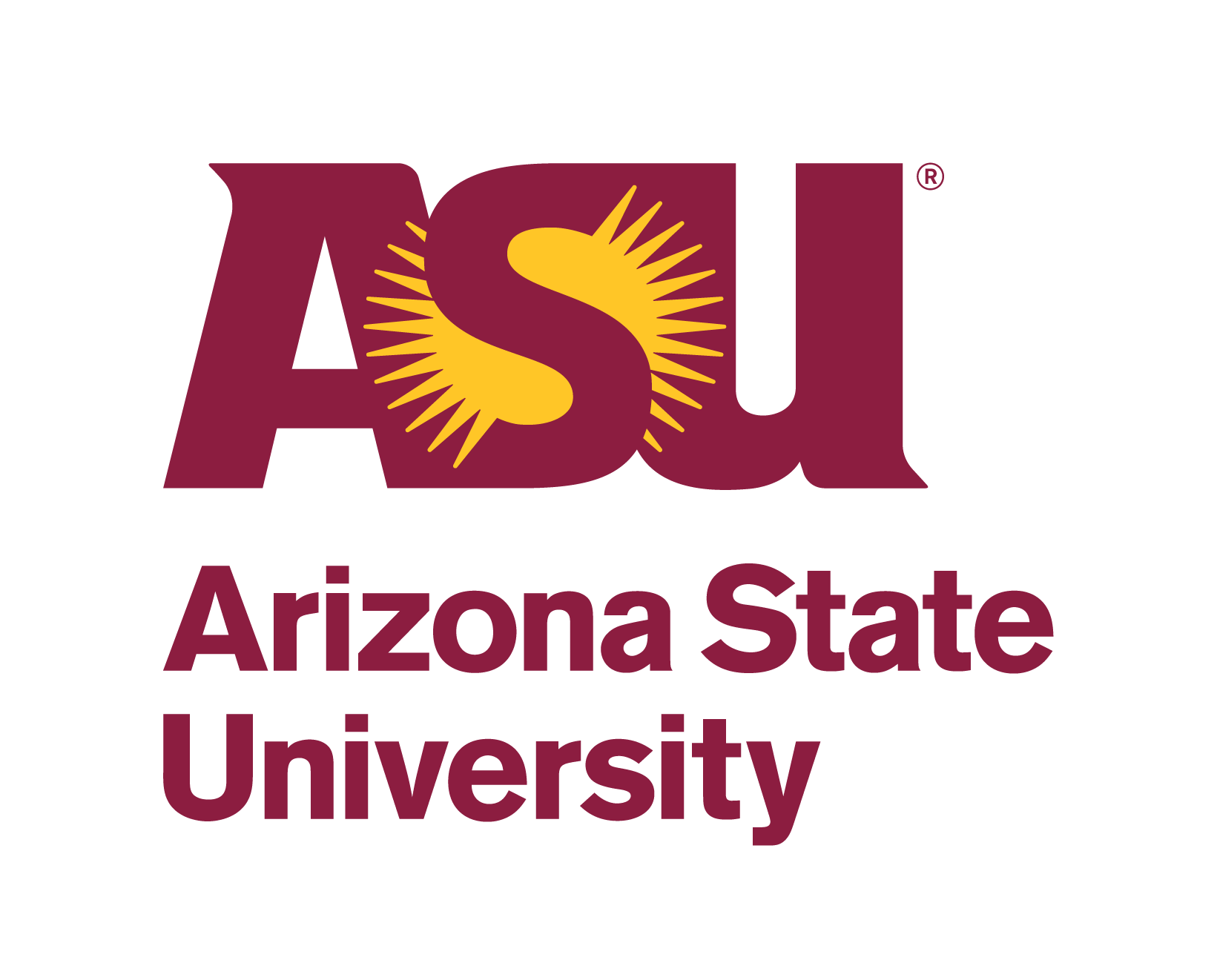 Arizona State University (ASU) and Crash Course's new content series, Study Hall, meets the need for high-quality virtual learning.
School is looking very different this year, so thankfully, Study Hall is back in session! 

We know parents and students are looking to supplement virtual learning with high-quality options, and Arizona State University (ASU) and Crash Course's new content series meets this exact need. 
The series focuses on critical academic subjects like writing composition, algebra and more  — with chemistry and data literacy coming soon. Whether you're a current student or you're just learning for fun, Study Hall is designed to break down difficult subjects into digestible formats. In fact, a politician in England running for local office used the series to help improve his speeches.
We recently took a moment to speak with the folks behind this series at ASU and Crash Course. Here are some highlights from our interview with both Crash Course's John Green (author and half of vlogbrothers) and ASU's Sean Hobson (Chief Design Officer, EdPlus at Arizona State University) and Wayne Anderson (Sr. Director of Strategic Design & Development, EdPlus at Arizona State University). 
---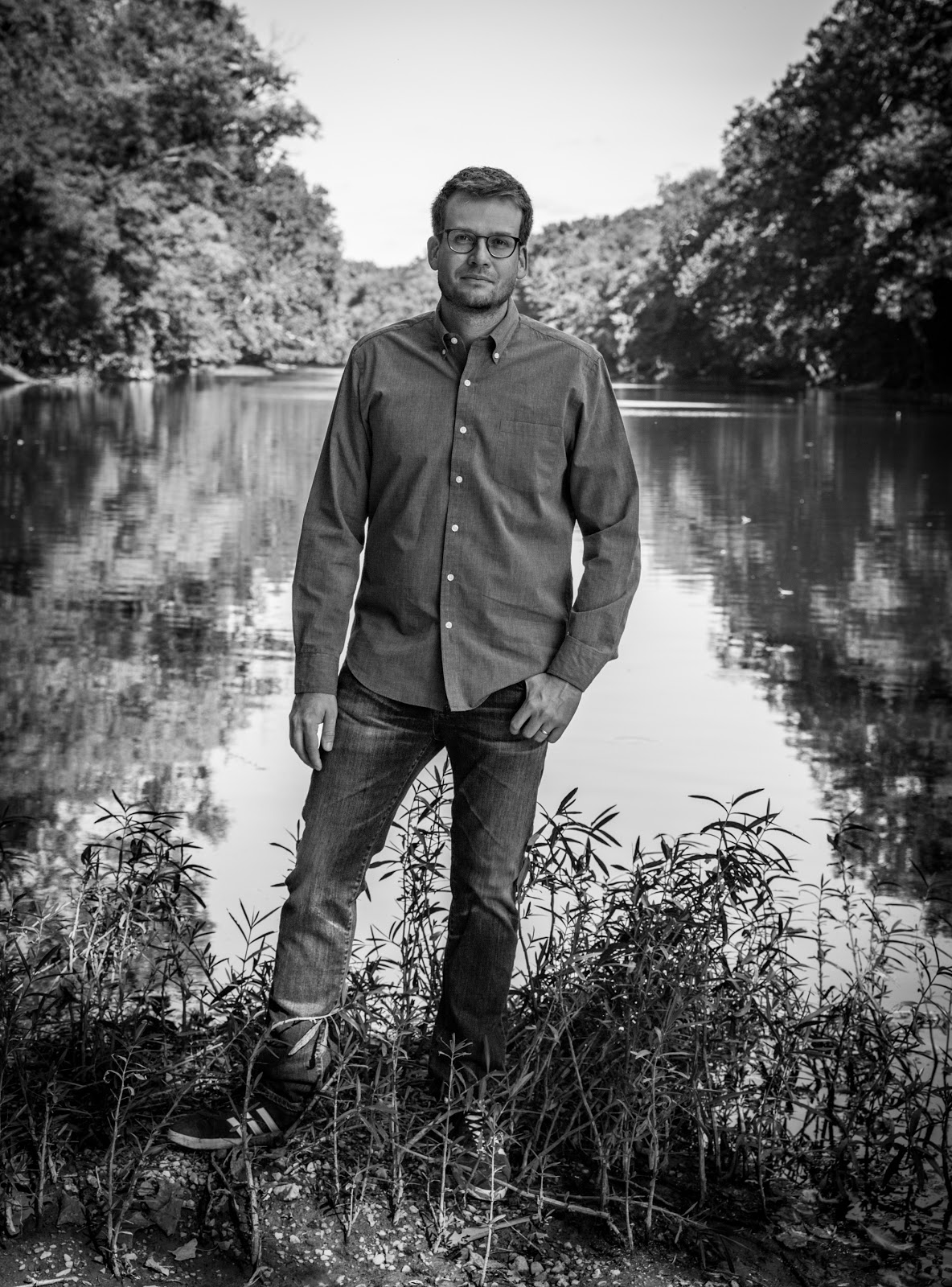 John Green (credit: Marina Waters)
Our interview with Crash Course's John Green 
YouTube: As more people are adapting to distanced learning, how do you think content like "Study Hall" can help these people navigate this new normal?
John Green: As a parent of two school-aged children, I am very interested in how learners (and their parents!) can continue to pursue educational opportunities even in these difficult times. No online tool can replace what teachers do in classrooms, but my hope is that free online resources, like Crash Course and Study Hall, can be a resource to help students better understand the universe and our place in it.
YT: This is one of the first at-scale partnerships between a YouTube creator and an academic institution like ASU. How did it come to be?
JG: It all started at EduCon in July 2019. There, some Complexly staff met Wayne Anderson, who is the Senior Director of Design and Development at ASU Ed Plus. Seeing the opportunity to match two like-minded organizations, the partnerships team at YouTube reconnected us later that summer and offered funding and strategic support. We began a series of discussions about how better to serve the needs of learners using online video, and that eventually resulted in this exciting partnership!
YouTube: From your point of view, what problem is Study Hall trying to solve? Is there a specific gap within the online educational content space that it will fill?
JG: We are really inspired by ASU's goal of lowering barriers to post-secondary education. Study Hall will demystify subjects that typically prevent students from advancing to or within college. This is a more focused version of Crash Course's 8-year-long mission to create high quality educational video for everybody everywhere. Pairing Crash Course's engaging style with the resources and expertise of ASU, Study Hall will expand and deepen the kinds of educational video available on YouTube.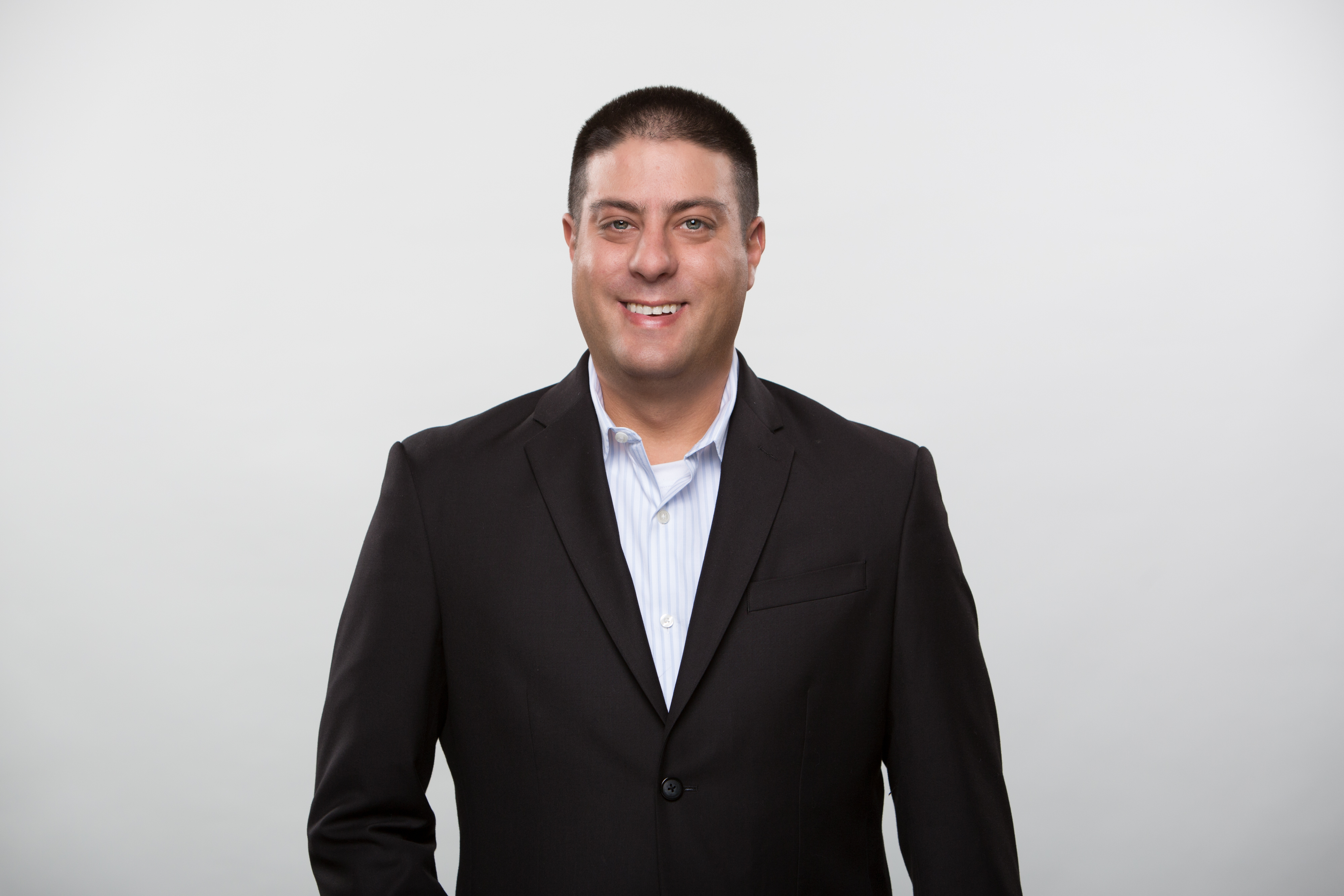 Sean Hobson - Chief Design Officer, EdPlus at Arizona State University
Our interview with ASU's Sean Hobson and Wayne Anderson
YouTube: Why did you decide to partner with a YouTube creator? 
Sean Hobson: For learners seeking quality content -, YouTube can provide that content at speed and scale. Entrepreneurial creators do this well, and can organically grow a following and serve learners effectively. It's incredible to see a passionate creator serving thousands or millions on the platform. By bringing our world-class faculty and endemic YouTube creators together in partnership, this allows us to leverage YouTube's platform and serve learners at unprecedented scale.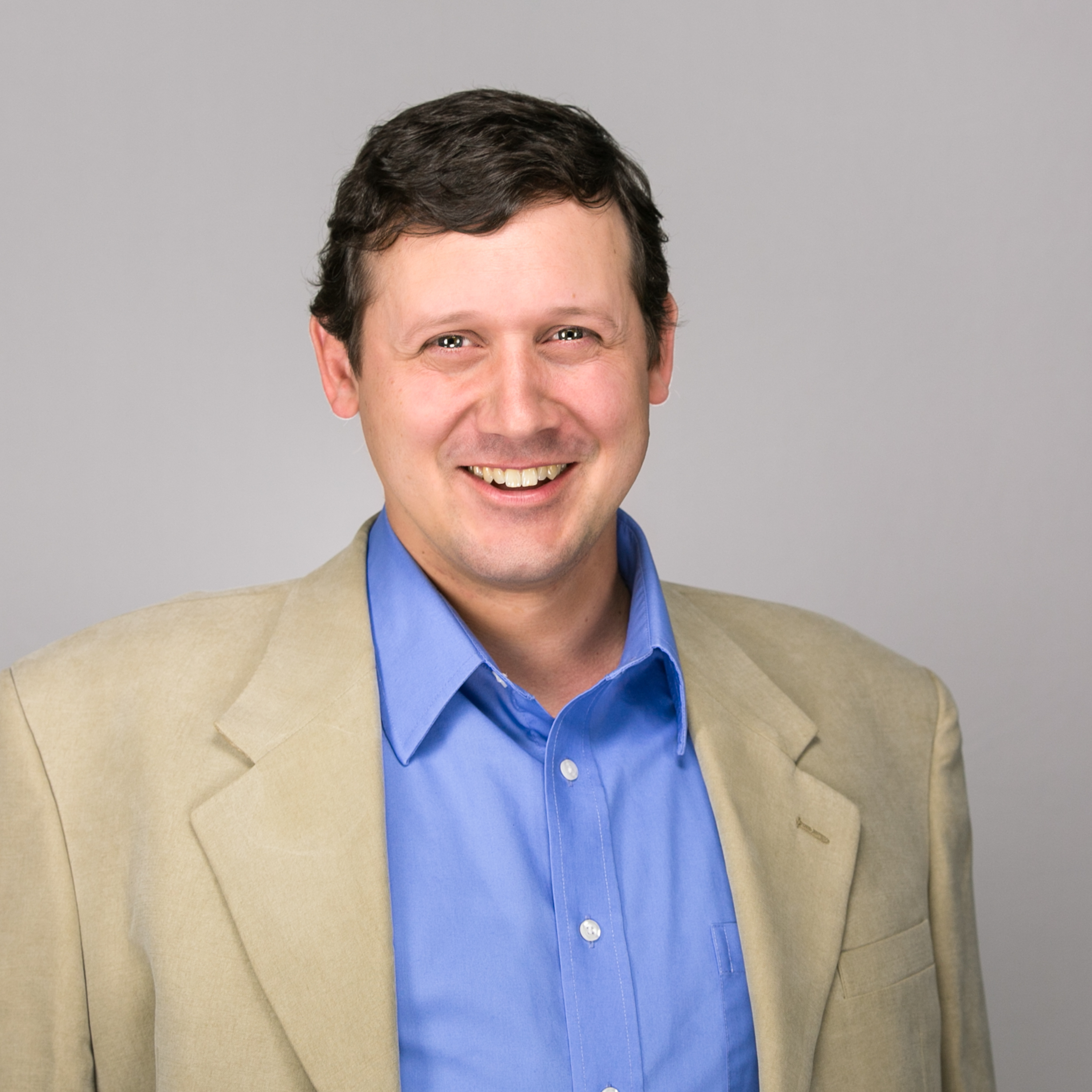 Wayne Anderson - Sr. Director of Strategic Design & Development, EdPlus at Arizona State University
YT: And why Crash Course? 
Wayne Anderson: From our first conversation at EduCon last summer, it was clear our philosophies and missions were aligned. We wouldn't just partner with any creator… Complexly and the Green brothers were the obvious choices for us, because they are both highly engaging. The Complexly team is committed to  advancing education and fostering curiosity within their audience. They exemplify how and where people are learning. It's incredible what they have done from a small studio in Missoula, Mont. to reach tens of millions of learners worldwide. 

YT: Why did you choose the topics you did to launch Study Hall?
SH: An unfortunate predictor of whether or not someone will earn a college degree is dependent on the zip code of their parents. Our aim is to provide opportunities to all learners, regardless of zip code, to have access to high-quality, effective instruction.  Getting the fundamentals down can be critical to student success, regardless of who they are. When we were deciding which topics to develop for Study Hall, we wanted to create learning content within areas that we know large populations of students struggle with across the country, including math, English, chemistry, and data literacy. We're looking for new and creative approaches to teaching "must know" topics. If these videos can help learners be successful, with little or no cost, wherever they are, in whatever portion of the learning journey they are on, we will have achieved our goal.